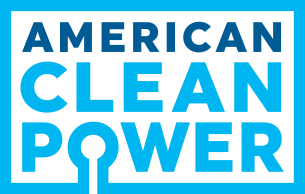 Transformer Risk Assessment and Mitigation Study
Recorded On: 06/25/2020
Doble performed a study for AWEA members to collect and analyze dissolved gas-in-oil analysis (DGA) and other oil data, along with transformer failure information from AWEA members due to gassing issues with the turbine step-up transformers. The gassing behavior was analyzed for 90, 95 and 99% norms for this population. The gassing behavior of transformers that had failed or been removed from service or for repair was examined prior to the event and compared to norms. Interim guidelines for gassing of wind farm pad mount transformers have been provided. The guideline gassing levels are expected to decrease as transformers are improved for this application.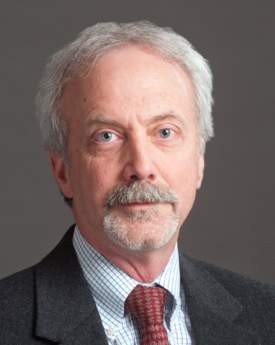 Paul Griffin
Vice President Global Professional Services, Doble Engineering Company
Paul J. Griffin, Vice President of Global Professional Services, Doble Engineering Company. Mr. Griffin has been with Doble since 1978. Since joining Doble, Mr. Griffin has published over 70 technical papers pertaining to testing of electrical insulating materials and laboratory diagnostics. He is a Fellow of ASTM Committee D-27 on Electrical Insulating Liquids and Gases. Mr. Griffin is a member of the IEEE Insulating Fluid Subcommittee of the Transformer Committee.
$i++ ?>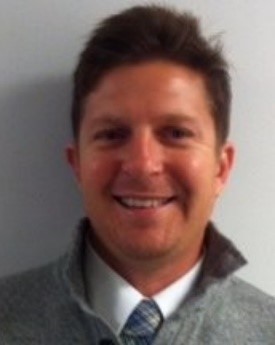 Harry Heulings
Senior Chemist, Doble Engineering Company
Harry Heulings, Senior Chemist, Doble Engineering Company. Harry Heulings is a Senior Chemist in the Global Professional Services group at Doble Engineering, focusing on condition assessment of critical electrical assets and large-scale fleet assessments using laboratory diagnostics. Prior to joining Doble in 2017, Harry held the position of Laboratory Manager at Morgan Schaffer USA and Intertek Testing Services, and Research & Development Chemist at Dow Chemical.
$i++ ?>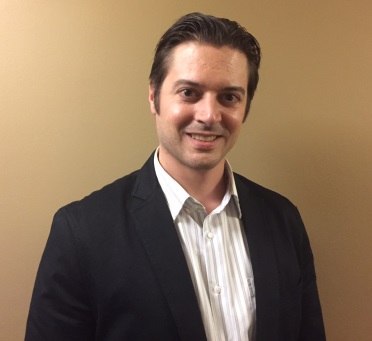 Chris Petrola (Moderator)
Manager, Electrical Engineering (Acciona Energy)
Chris Petrola is currently the Manger, Electrical Engineering for Acciona Energy North America and has been in the renewable energy industry for 6 years and in the power industry for over 11 years. With Acciona Energy, Chris manages an engineering team that is responsible for the electrical engineering support of the North American fleet of renewable energy assets. These technical responsibilities include the operations and maintenance of major electrical equipment on site including the electrical substation and high voltage interconnection line as well as major electrical components with in the wind turbine, such as the generator and transformers. Prior to this role, Chris was an Electrical Engineer with American Electric Power with responsibility for providing maintenance and installation support for the AEP fleet of large turbine-generators and excitation systems. Chris is also a registered Professional Engineer in the State of Ohio.

$i++ ?>
Key:

Complete

Next

Failed

Available

Locked
06/25/2020 at 2:00 PM (EDT) | 60 minutes
06/25/2020 at 2:00 PM (EDT) | 60 minutes
6 Questions
Please share your feedback on the webinar.