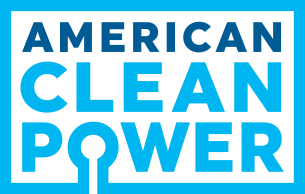 Understanding the Energy Workforce
This session features energy workforce experts who discuss the recently published 2020 U.S. Energy and Employment Report, highlighting CleanTech Employment and exploring initial and ongoing impacts from COVID-19. To further understand the state of the wind workforce, NREL presents initial findings from its most recent research study, investigating the gap between industry and students finding qualified workers or employment opportunities.
Click the "Webinar Recording" tab to view the recording.
To view the slides in PDF format, click the "Webinar Slides" tab.
Key:

Complete

Next

Failed

Available

Locked
08/10/2020 at 2:00 PM (EDT) | Recorded On: 08/10/2020
08/10/2020 at 2:00 PM (EDT) | Recorded On: 08/10/2020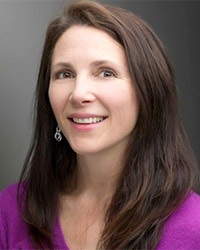 Suzanne Tegen (Moderator)
Assistant Director, Center for the New Energy Economy, Colorado State University
Suzanne Tegen is the Assistant Director of the Center for theNew Energy Economy at Colorado State University. She has expertise inenergy economics and policy, and a Ph.D. in Energy Policy from the Universityof Colorado. At the Center, she works on clean energy policy education,research, and solutions for decision-makers including state legislators,governors' energy offices, and others. Her current work also includes researchon the equitable transition from coal power in rural America. Suzanne came toCNEE from the National RenewableEnergy Laboratory (NREL) where she spent 14 years as an energyanalyst, researcher, and manager of the Technology, Engineering, and Deploymentgroup for wind and water power.

She has authored orco-authored over 50 reports focused on domestic renewable energy jobs,stakeholder engagement, and the levelized cost of wind energy. She co-wrote areport on clean energy policies for the Clean Energy Ministerial's Clean EnergySolutions Center and received the Ministerial's C3E Mid-career award in 2016. Sherepresents the United States in the International Energy Agency's socialscience of wind energy acceptance task and has made countless presentations onresponsible renewable energy development across the country. Before graduateschool, Tegen worked for the U.S. Antarctic Program at the South Pole andMcMurdo stations and for the Center for Resource Solutions in San Francisco.
Beyond her jobrequirements, she is passionate about mentoring and energy education,diversity, and inclusivity. She is a founding member of Women of Renewable Industries and Sustainable Energy andserved on their Executive Committee for 9 years.
$i++ ?>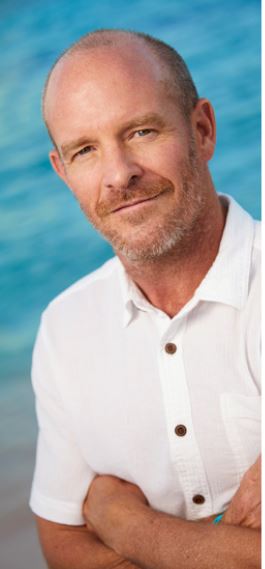 Josh Williams
President & Principal Researcher, BW Research
Josh Williams, the President and Founder of BW Research has been leading and directing applied economic and market research for almost 20 years. His work tackles the tough questions around the changing nature of work, the innovation of industry clusters, and the evolution of regions as they look to expand economic opportunity and a higher quality of life. The firm's research is focused on supporting decision makers with evidence-based analyses that lead to strategic recommendations. Prior to founding BW Research in 2006, Mr. Williams was Director of Research for another west coast-based research firm. With a passion and deep understanding of applied research, Mr. Williams is committed to providing insightful research that supports stronger communities, employment pathways and economic opportunity. Mr. Williams received his bachelor's degree in international economics from George Washington University, and his Master's degree in Economics from California State University, Long Beach. When he is not actively engaged in research, Josh is spending time with him family, coaching rugby, or paddling in the ocean.

$i++ ?>
Jeremy Stefek
Analyst at the National Renewable Energy Laboratory
Jeremy is an analyst at the National Renewable Energy Laboratory. His research areas include workforce, economic, and community development for land-based wind and offshore wind technologies. Jeremy leads the wind workforce analysis efforts which seeks to understand the needs of industry, educational institutions, and students. He manages the Jobs and Economic Development Impact (JEDI) models and conducts economic impacts analysis.
$i++ ?>